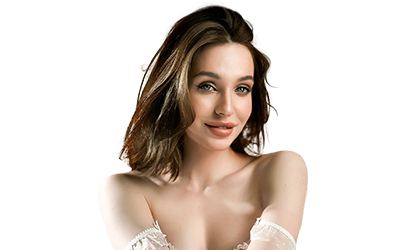 Sexy Selfie -
PROMO NOW OVER!
Your lady just snapped a Sexy Selfie, and trust us, it's for your eyes only! Take her private and she will steam up your screen with her NSFW visual aids. Help her reach the day's top 8 for a $200 cash bonus.
This contest has ended.
View the final model contest results below and be on the look out for the next exciting promo!
Top 8
In The Running
Past

Promos